Image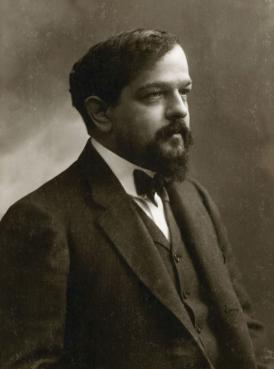 Contenu sous forme de paragraphes
texte
6:00 p.m. - Conference "Aurait-on retrouvé Mélisande ?" (Would we have found Mélisande again?)
Misia Sert born Godebska, muse par excellence and close to all the avant-gardes of the first half of the 20th century, was she, before Ravel, another conquest of the great composer Debussy? David Lamaze, professor of writing at the Conservatoire de Rennes, presents the results of his research on the topic.
Duration: 1 hour
8:30 pm - Concert "Autour des trois sonates" (Around three sonatas)
During this concert, students from the Conservatory and students from the Pont Supérieur share the stage to create the ideal setting for the three jewels represented by Debussy's Three Sonatas. In addition to this programme, solo works from the same period will be presented.
Duration: 1h30