Image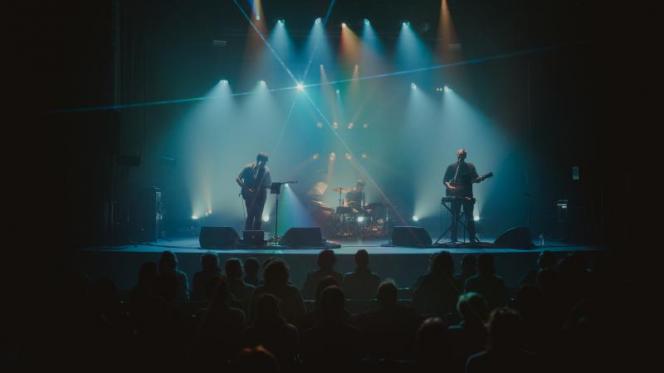 Contenu sous forme de paragraphes
texte
"À la ligne" is the first and only novel by Joseph Ponthus, who died prematurely in February 2021. Day after day, he inventories with infinite precision the gestures of line work, the noise, the fatigue, the dreams. Through the magic of a writing that is by turns distanced, angry, funny, and fraternal, the life of a worker becomes an odyssey.
Published by La Table Ronde, "A la ligne" has won the Grand Prix RTL/Lire 2019, the Prix Régine Deforges 2019, the Prix Jean Amila-Meckert 2019, the Prix du Premier roman des lecteurs de la Ville de Paris 2019. The stage adaptation of this book, written without punctuation, like a long litany, was precisely an oral search for this humanity through melody, beyond a rhythm, often mechanical, imposed by the assembly line work and the attempt to escape from it.
Halfway between reading and song, the music orchestrating this "human vs. man-machine" battle will naturally be Rock (in the broadest sense) as well as electronic.
The concert will be preceded by the screening of the film Le Ballet mécanique (Lorraine Féline, 22 min).
---
Michel Cloup > Vocals, guitars
Pascal Bouaziz > Vocals, guitars
Julien Rufié > Drums, electronics
Creation 2020 - A co-production of La Station Service, la Carène, Hydrophone and Stereolux