Image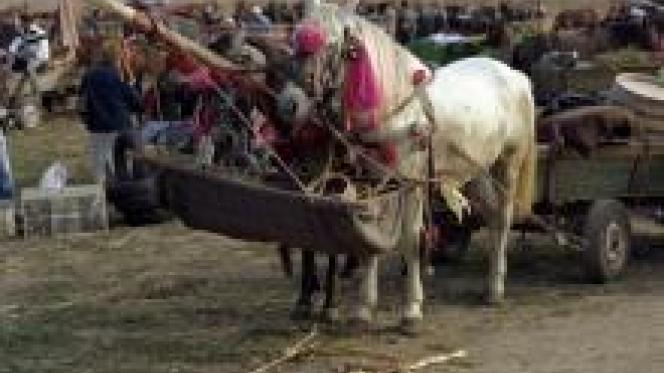 Contenu sous forme de paragraphes
texte
This exhibition presents the documentary photographic work carried out by the artist Matei Bejenaru since 2011. It is an anthropological and interdisciplinary study of the rural world on the banks of the Prut River in Eastern Romania.
The Prut project is an interdisciplinary study of the Prut River Valley region in eastern Romania. In this work, Matei Bejenaru focuses on this territory, particularly its villages, lifestyles, mentalities, social dynamics and economy.
The Prut River Valley is one of the most easterly regions of the European Union, facing Moldova, and one of the poorest. The photographs presented in this exhibition are based on a social practice of art, on the artist's interaction with the local context.
The documentary images are all film shots and are part of an aesthetic approach to photography considered as a painting. 
The exhibition is being organized as part of the France-Romania Season 2019.
Image

Image