Image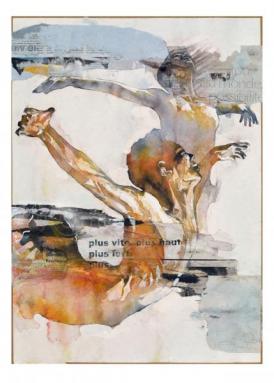 Contenu sous forme de paragraphes
texte
A conference by Gaëlle Sempé, Rennes 2 Lecturer, VIPS2 Research Center.
While participating in sports means, for some segments of the population, developing and establishing themselves in society, it can for others be an impossible task. For those on the margins of society, the relationship to their body, the distance from sport activities, the difficulties in accessing, adhering to and enjoying its alleged benefits are far from evident.
This conference will to examine how women such as, women prisoners, young girls from working-class neighborhoods and women who live in travelling communities deal with the question of sports.