Image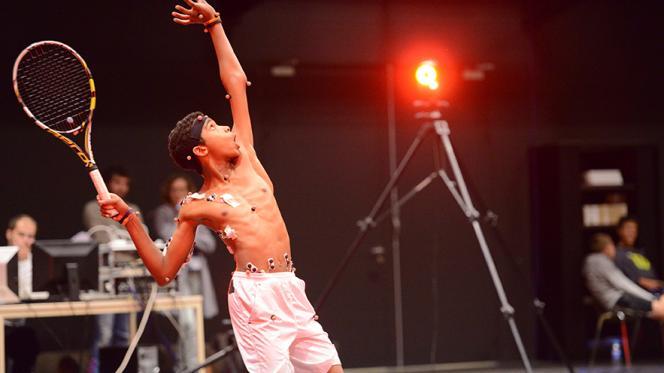 Contenu sous forme de paragraphes
texte
Frédérique Vidal, Minister of Higher Education, Research and Innovation, in cooperation with other heads of ministries, has announced the 6 winners of the call for research projects in very high performance sports programs (Programme Prioritaire de Recherche "Sport de très haute performance"). Selected among the winners were BEST-TENNIS and REVEA, two projects led by Rennes 2 that demonstrate our University's capacity to be at the forefront of research and innovation in the use of new technologies to improve sports performance. 
The aim of the government program is to mobilize the scientific community to support sportsmen and women in their efforts to compete at their highest levels. The €20 million Future Investment Program (PIA) is designed to fund research that can be applied to the preparation of French athletes for the 2024 Paris Olympic and Paralympic Games.
After a first selection of project proposals in 2019, a second round examined fourteen projects based on criteria of scientific quality, innovation, and their potential for sporting benefits. Six projects involving research teams and sports federations were selected and funded for a total of 8 million euros. 
BEST-TENNIS aims to optimize the serve and the return of serve of French Tennis Federation players (able-bodied and wheelchair players) through a systemic approach, capitalizing on biomechanical, clinical and cognitive data made available to coaches and athletes through dedicated tools. With its nine events at the Olympic and Paralympic Games, tennis is a sport with high medal potential.

REVEA offers a new generation of innovative and complementary training methods and tools to help athletes in their preparation for the 2024 Paris Olympic Games and thus increase the number of medals at the Paris 2024 Olympics, thanks to virtual reality. The research project, which involves three federations (boxing, gymnastics and athletics), exploits the unique properties of virtual reality to improve athletes' motor performance while reducing the risk of injury.