Image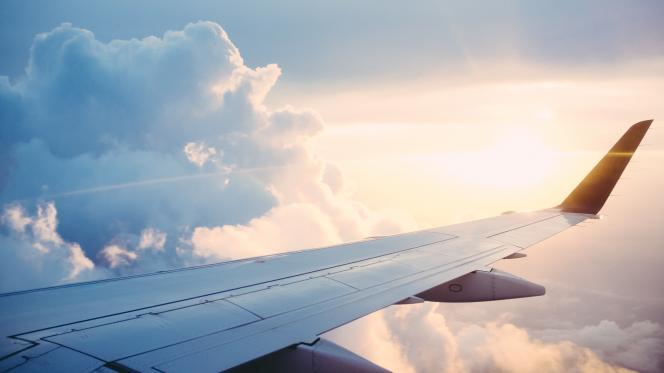 Contenu sous forme de paragraphes
texte
From November 9th through the 13th, Rennes 2's International Office successfully held the International Week, a key moment in the year which promotes international mobility and provides important information on university cooperation programs. Despite the context of a national re-confinement in France and the global context of uncertainty surrounding the COVID-19 pandemic, students were still holding strong in their motivation to pursue their plans for mobility programs to enrich and enhance their academic journey.
The week marked an important moment for students to get informed on the application processes, which must be done several months in advance of one's anticipated departure date. This year, the event was held entirely online and many students participated both in general information meetings on study programs, internships, and language assistance programs as well as in specific department meetings. For some of the bigger general information meetings, such as those centering on study programs in Asia or North America, students will be able to watch presentations (once they become available), from the comfort of their own homes by going here. Written presentations on, for example how to increase one's chances of finding an internship in Anglo-Saxon countries, or the national language assistant program are already available for consultation on the intranet. 
Going abroad: an enriching and valuable opportunity in one's academic and professional life! 
Whether as part of a university exchange program, an internship or an assistantship, allows students to develop not only their language skills but also their ability to adapt to a different cultural environment. The practical aspects for the preparation of a mobility project were the subject of thematic meetings with the participation of numerous speakers.
Listen to the experiences of others! 
Looking for inspiration? Listen to how Rennes 2 students' lives have been and are being transformed by their international mobility plans and experiences as they recount their experiences here.
Students who would have missed this year's International Week can find all the summary information here.
Online applications for study mobility will be open from December 3, 2020 to January 21, 2021.