Image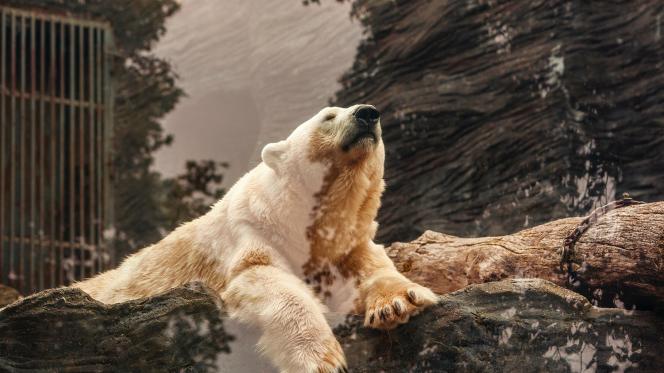 Contenu sous forme de paragraphes
texte
A new interdisciplinary degree program which explores the relationship that humans have with other animals will be open to students starting next fall. Drawing on a number of diverse disciplines, the program will be structured around five main axes: food, law, education, sociology, and animal studies. Its aim is to provide students with a better understanding the evolution of our societies' relationships with other animals, the issues that affect them and the changes that these relationships are undergoing in contemporary times.
While still a relatively young field in France, questions regarding the interrelationships between humans and animals have been gaining more attention in the public sphere recently. Driven by work done in the field of animal studies in the 1970's, civil society organizations and media attention have increasingly helped to bring poignant questions to the political and scientific forefront. In today's society, holistic perspectives that promote empathy with animals are in demand in both the public and private spheres. In the academic world, and in the humanities and social sciences in particular, there is a need for a strengthened knowledge-base on this emerging theme.  
The new program hopes to contribute to the scientific, conceptual and academic dimensions of this sometimes divisive issue. It will provide a theoretical and methodological perspective, as well as more concrete knowledge for professionals in the public, private or non for profit sector who are concerned, directly or indirectly, with the animal condition, the relationship between humans and animals, the moral, legal and social status of animals.
This program, is being coordinated by the Faculty of Languages and the Continuing Education Office of Rennes 2, and will focus on the relationships that French and English-speaking societies have with animals.  Professionals working in the field of animal sector, from civil society and the associative world (L214, One Voice) will also help to provide valuable input and concrete knowledge.
Students can apply now for entry into the program. Applications will be considered until May 13, 2019.
For more information on the program please see the description available here.
For more information on existing literature in the field, please see a recent article "Les études animales : émergence d'un nouvel objet de recherche en SHS", written by Professor Émilie Dardenne and published in the lastest edition of Rennes 2's academic journal Palimpseste.