Image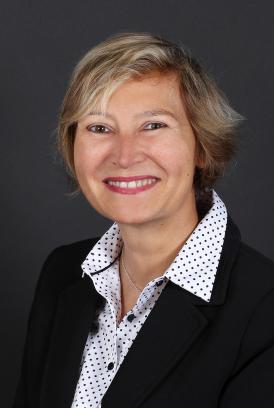 Contenu sous forme de paragraphes
texte
Rennes 2 Professor Catherine Malecki, Professor of Private Law and member of research group the Laboratoire Interdisciplinaire de Recherche en Innovations Sociétales (LiRIS EA 7481) will be heading to the University of British Columbia (UBC), Canada to take part in a special conference series.
The French Scholar Series, dually coordinated by the Consulate General of France and the Peter Wall Institute, brings leading French scholars of different research and teaching disciplines to participate in an open dialogue with their Canadian counterparts. The goal of the series is to promote exchange and facilitate collaboration between scholars and research laboratories in France and UBC.
The conference that Professor Malecki will be part of focuses on "Climate Finance: European and French Leadership". Her main research themes are business law (corporate governance, corporate social responsibility, sustainable finance, corporate law), comparative business law (English-speaking countries), sustainable and climate finance.
In addition to teaching at Rennes 2 and being a member of (LiRIS EA 7481), Professor Malecki is also an Associate Member of the Institut Droit Ethique Patrimoine, Paris-Saclay University, and an external member of the Institute of Commercial and Corporate Law, Durham Law School, in the UK. She is also Academic Member of the European Corporate Governance Institute (ECGI).
Her published works on corporate social responsibility include Responsabilité sociale des entreprises, Perspectives de la gouvernance d'entreprise durable, and Corporate Social Responsibility Perspectives for Sustainable Corporate.
In order to candidate to the conference series, French academics must submit their applications to the Consulate General of France in Vancouver. Candidates are selected based on their academic track record, innovative research and potential for sustained interdisciplinary collaboration with UBC professors.