Image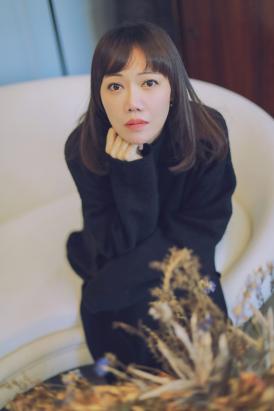 Contenu sous forme de paragraphes
texte
Famous Chinese author, Zhang Yueran, is currently at Rennes 2 University as a guest lecturer be part of a specific Chinese literature course at the Master's level, where the writer will answer students' questions about her latest novel, Le Clou.
The visit, which began on October 1st, is being made in conjunction with the Chinese Department at Rennes 2 and Senior Lecturer, Richard Blanchet. 
Ms. Yueran's work is part of this semester's reading for students of the university's contemporary Chinese literature course. Her presentation (including readings and a question and answer session with students) will therefore take place in Chinese, without an interpreter.
Her next presentation will be made on October 8, 2019.
For the first translation of her work into French, Zhang Yueran, is already widely known and recognized in China, and has made a remarkable entry into France this year. A favorite of many booksellers, her novel Le Clou is well-known for its exceptional narrative and creative power, through a double narrative. 
texte
Book Signing Event at Institut Confucius de Bretagne
Ms. Yueran will also be at a book-signing event at the Institut Confucius de Bretagne on Tuesday, October 8, 2019 at 6pm. The event is open to all and will be translated into French with the help of a translator. 
More information on the event can be found  on their website. 
Image