Image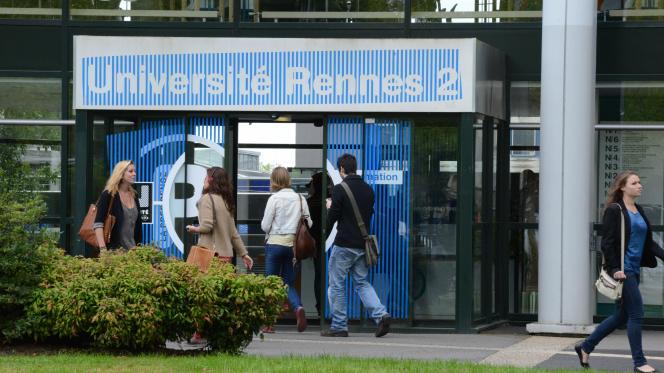 Contenu sous forme de paragraphes
texte
Following the motion unanimously adopted by Rennes 2 University's Governing Board on 23 November, 2018, and the Presidency's communiqué of 5 December 2018, the President and his team reaffirms its opposition in principle to the increase in tuition fees for international students from outside the EU and the need for in-depth reflection on issues related to their reception.
In the absence of genuine ministerial consultation with the nation's university community and with no clear and definite information, our management team considers that the implementation of differential fees under the "Bienvenue en France" scheme is undesirable.
Consequently, our institution will use all the regulatory measures at its disposal to enable currently registered or new international students from outside the EU to continue to benefit from our current tuition fees scheme for the 2019-2020 academic year.
Contact:
lesley.lelourec [at] univ-rennes2.fr