Image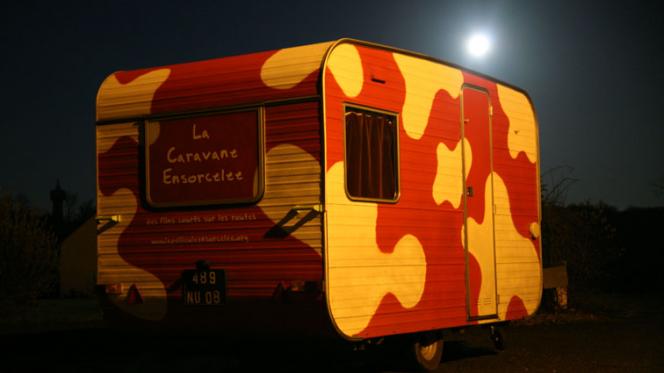 Contenu sous forme de paragraphes
texte
In partnership with the AFCA, on the occasion of the Festival national du film d'animation (National Animation Film Festival - April 8-12, 2020).
La Caravane ensorcelée is a vagabond cinematic experience, a cosy cocoon dedicated to short films. It offers a cinema break, a pause in pictures in busy days. 
Julien Pareja, Regional Coordinator of the National Animation Film Festival, will be present at the Mediatheque (Building L) on Monday 30 March from 12.45 to 1.45 pm to talk about animation cinema and the techniques of directing and producing a film, and will accompany this talk with short extracts, trailers, making off...