Image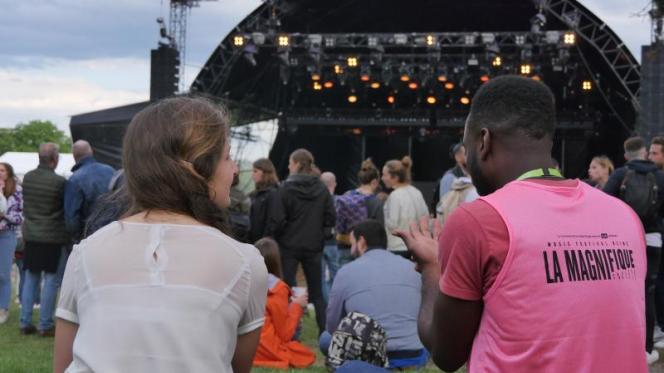 Contenu sous forme de paragraphes
texte
A photographic exhibition by Téo Leroux, a student studying for a degree in performing arts at Rennes 2 University.
From Coachella to Los Angeles and Les Vieilles Charrues to Carhaix, music festivals have been a resounding success for many years. With an intimate or more generalist touch, musical events bring people together and make millions dance in cities, plains, fields...
However, the financial viability of festivals remain increasingly fragile in France. Due to ever-increasing competition and the need to obtain subsidies, many related organizations are being forced to close down.
We invite you to embark on a photographic retrospect on festival touring that pays tribute to all these beautiful moments spent created in large part by music and ambiance.