Image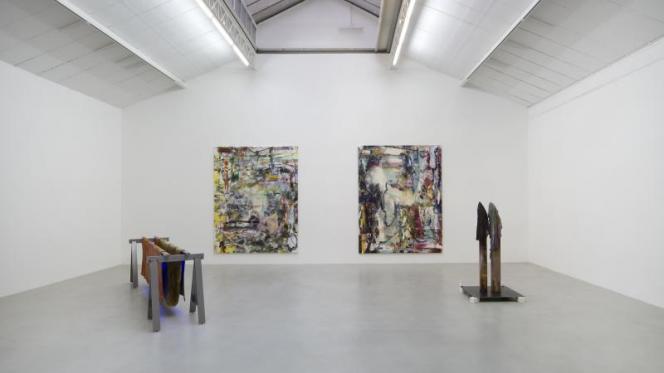 Contenu sous forme de paragraphes
texte
An exhibition by Liam Everett
This exhibition presents a collection of unpublished pictorial and sculptural works by American artist Liam Everett (born in 1973 in Rochester, New York).
It is being carried out in collaboration with the Musée des beaux-arts de Rennes, which will present, in parallel with the exhibition at the Art & Essai gallery, a polder within its permanent collections and with the support of the Kamel Mennour gallery (from October 6 to November 10,  2019).
Project room: Leonor Antunes, Katinka Bock, Helen Mirra
This project room presents a collection of works from the Frac Bretagne collection, in resonance with the exhibition of the American artist Liam Everett.