Image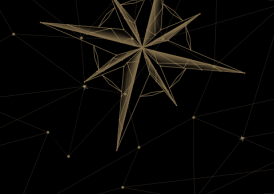 Contenu sous forme de paragraphes
texte
For its 12th edition, the Transversales festival will take up the notion of itinerancy: it will question the artistic and literary forms that place movement in the foreground, the displacement from one place to another, from a concrete or metaphorical space to another.
The starting point of this program is the theme of travel, approached in a resolutely committed manner: it will be less about highlighting travel in its anodyne and Westernized form as tourism, than about mobilities charged with a strong value, from exile to wandering, through ontological or metaphysical itinerancy and forms of self-seeking through displacement.
On a small or large scale, from urban and poetic wandering to ancient and contemporary migrations, from nineteenth-century flânerie to situationist psychogeography, from picaresque and adventurous ramblings to the fictional and real explorations that punctuate our history, the festival will bring the idea of movement to the forefront: Where do we start from? Where do we end up?