Image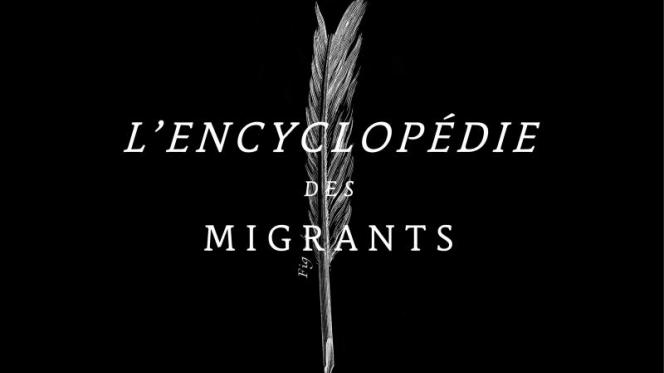 Contenu sous forme de paragraphes
texte
On the occasion of International Human Rights Day, we are pleased to present the screening of L'Encyclopédie des migrants, a documentary film directed by Frédéric Leterrier and Benoît Raoulx. In partnership with the organization l'Âge de la tortue.
The Encyclopedia of Migrants is an artistic project that brings together 400 testimonies from people who have migrated. This project, designed by director Paloma Fernández Sobrino, questions the issue of migration in a sensitive and intimate way. Each witness was invited, through the writing of a handwritten letter addressed to a person who had remained in the country, to express his or her relationship to distance.
Like the Encyclopedia of Diderot and d'Alembert, this encyclopedia is the result of joint work, carried out through the development of a network of multidisciplinary actors (artists, community activists, citizens, public decision-makers, researchers in the human and social sciences, etc.) and European structures (organizations, municipalities, institutions in France, Spain, Portugal and Gibraltar) united by a common desire to promote the contribution of all participants, and in particular those most concerned: migrants.
This documentary film traces the stages of the project as a whole, from the birth of the idea to the final production of the book, including the creative process and the collective approach. It reports on the "factory" of the project.