Image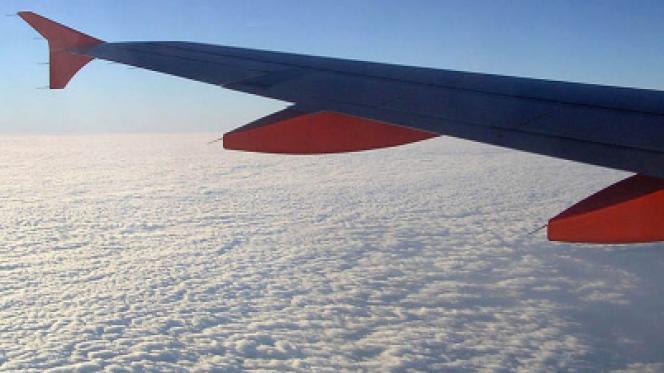 Contenu sous forme de paragraphes
texte
 The International Week takes place once a year and is the opportunity for students and staff to gather information about opportunities for going abroad in coordination with Rennes 2 University.
The week's programming will be enriching for those who have questions about mobility, with varied with workshops planned on the following topics: 
existing exchange programs and programs within a particular department
funding opportunities and mobility grants
international internships
language-assistant programs
Rennes 2 students wishing to exchange with other students (international or French students who have already completed mobility projects) can do so at the Cafe du Monde gathering on Thursday, November 14. 
The full program can be downloaded on the right-hand side of this webpage.