Image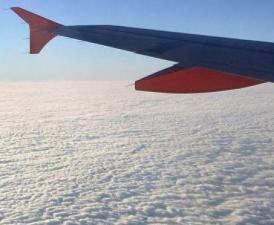 Contenu sous forme de paragraphes
texte
The International Office is organizing  its 20th edition of the Rennes 2 International Week. Join us to gather information about opportunities for going abroad in coordination with Rennes 2 University.
The week's programming will be enriching for those who have questions about mobility, with varied with workshops planned on the following topics: 
existing exchange programs and programs within a particular department
funding opportunities and mobility grants
international internships
language-assistant programs

Going abroad: a chance in one's academic and professional career path
If you're interested in a mobility project its important to get informed about the application procedures several months in advance. Don't miss out on your chance! 
More information with full program to come soon.