Image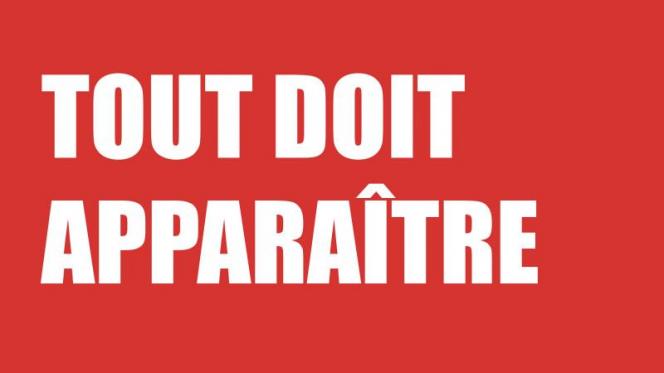 Contenu sous forme de paragraphes
texte
Rennes 2 is launching its cultural season! This year's multidisciplinary season is open to everyone and will provide you with highlights and surprises.
The Cultural Office is pleased to unveil the program for the 2019-2020 season at this launch event.  In keeping with our university's 50th anniversary celebration, the event will have a distinct 1970s theme.
The presentation will be followed by a friendly time in the Tambour (Building O), followed by a screening of the film Woodstock.