Image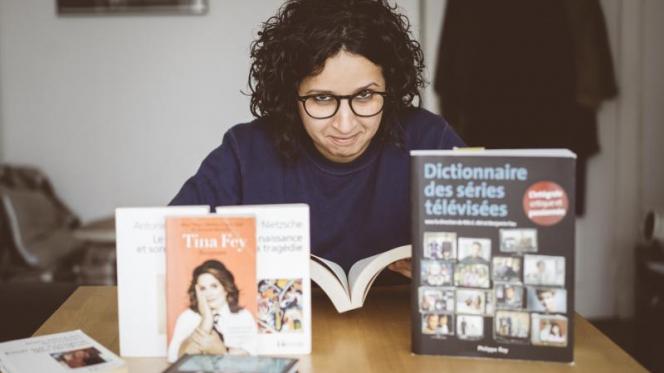 Contenu sous forme de paragraphes
texte
Hosted by Nadia Ahmane, as part of the Mythos festival.
The principle of the Pop Conference: deconstructing, analyzing, dissecting, questioning, in short, taking a new look at cathodic creation. TV series, in short.
For this 2020 edition of the Mythos festival, the Pop Conference will explore the universe of a major series: Buffy the Vampire-slayer. It will analyze questions of individuals facing their destiny, their doubts about their place in a given group, the passage to adulthood ... And all this through the writings of philosophers, sociologists, anthropologists and critics. We will talk about binge-watching, crossovers and other cliffhangers. 
Festival rates / Special student rate for Rennes 2 : 5€.