Image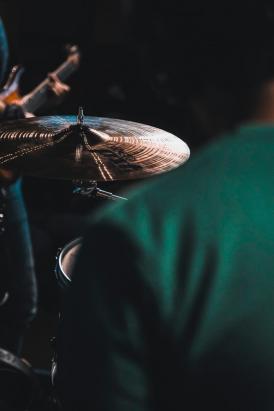 Légende
© Sam Moghadam Khamseh via Unsplash
Contenu sous forme de paragraphes
texte
DIRECTION : JACQUES RAVENEL
After another year of demanding and exciting jazz practice, the students of the University Big Band perform on the Tambour stage to share their love of swing.
This year, the repertoire is turned towards the 60's with arrangements of compositions by Charles Mingus, Wayne Shorter and Herbie Hancock.
Join us for a great musical moment!