Image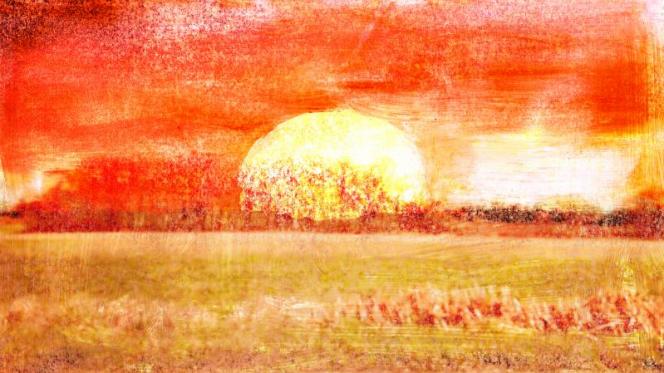 Contenu sous forme de paragraphes
texte
An exhibition by Thomas Baudre.
Originally from Mayenne, Thomas Baudre left in 2016 to meet the farmers from around his region. His goal? To question the stereotypical images that too often represent the agricultural world. The director then entrusted disposable cameras to seven families from different communities, asking them to photograph their daily life for a year.
Their gestures, the ambiance, the seasons of country life... The film "Depuis les champs " (broadcast at Le Tambour on Nov. 5 at 6pm) is the result of this harvest. It is a journey through the Mayenne countryside, with those who love it and bring it to life, between real shots, silver photographs, rotoscoping and sketches.
This exhibition unveils a selection of photographs taken by the families in the film, accompanied by sketches taken from Thomas Baudre's logbook.