Image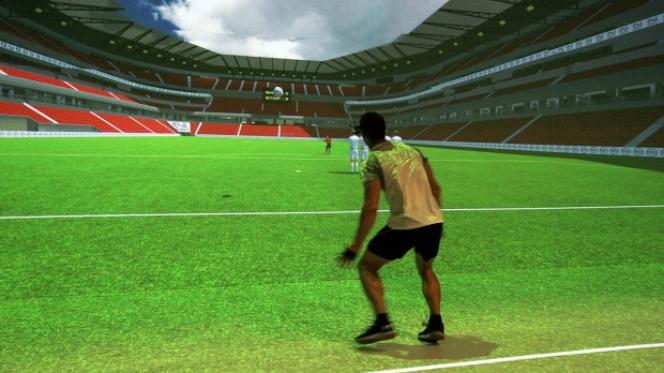 Contenu sous forme de paragraphes
texte
Richard Kulpa, Lecturer in Sports Sciences at Rennes 2's M2S Research Center, will hold a conference on November 26 on the question of virtual reality in sports at the Espace des sciences, on the occasion of the 50th anniversary of Rennes 2.
Thanks to virtual reality, the French Open Tournament is broadcast in 360° view; American football teams use it to virtually learn a new game formation. Beyond these passive immersion scenes, virtual reality makes it possible to understand the interactions between players and to offer a new generation of training tools.
Free admission, subject to availability.