Image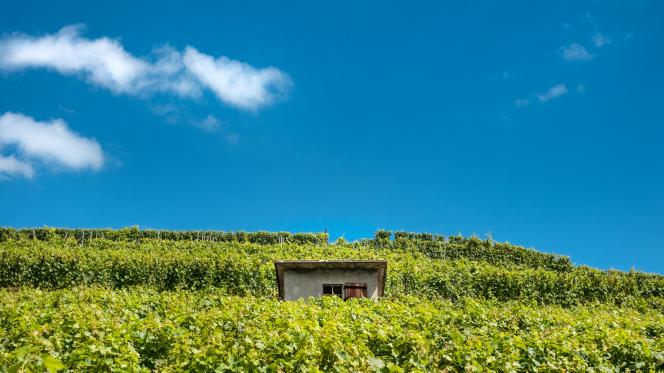 Contenu sous forme de paragraphes
texte
Scientists working at the University of Canterbury and the French CNRS (unit UMR6554LETG) have established the International Associated Laboratory (LIA), VinAdapt "High-resolution scenarios for adapting agrosystems to climate change: application to viticulture". The project brings together geographers, climatologists, agronomists and wine professionals with the aim to produce climate change adaptation scenarios at the vineyard level by combining simulations of the future climate at fine scales with vine growth models and the cultural practices of winegrowers.
In the context of climate change, prior knowledge of the local climate is an asset in defining possibilities for adaptation to temporal climate change in the long term. These scenarios will be constructed and applied in French and New Zealand wine-growing regions. This methodology, based on agro-climatic measurement and modelling and developed specifically for viticulture, aims to be applicable to different agrosystems.
This LIA is the result of collaborations between UMR6554LETG (CNRS-INEE) and the Centre for Atmospheric Research at the University of Canterbury (New Zealand). It is composed of 3 French partners (UMR6554 LETG ; UMR6282 Biogéosciences du CNRS/Dijon ; UMR1287 EGFV de l'INRA/Bordeaux) and 4 New Zealand partners (University of Canterbury ; Lincoln University ; Plant&Food Research Blenheim ; New Zealand Winegrowers Research Centre).
Image

texte
Dr Hervé Quénol, geographer-climatologist and Research Director at the CNRS is the French principal investigator for the project, working alongside Professor Peyman Zawar-Reza, the New Zealand principal investigator. The project has received funding for a period of 5 years.
Find out more about the project here.